The Master's Degree in "Paper and Cardboard Engineering" arises from the need for specialized engineers for the important paper and cardboard industry.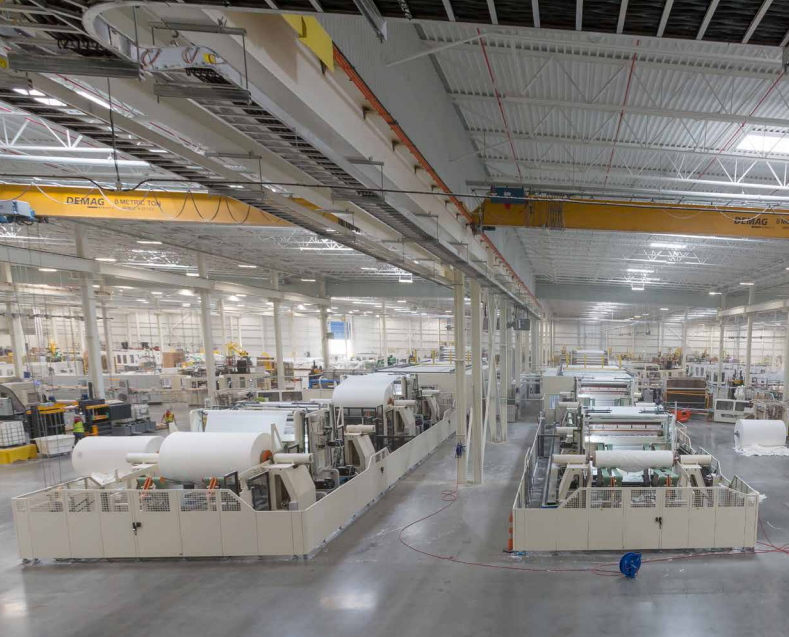 The territory of Lucca, where the paper district is located, comprises an area of twelve municipalities (Capannori, Porcari, Altopascio, Pescia, Villa Basilica, Borgo a Mozzano, Fabbriche di Vallico, Gallicano, Castelnuovo Garfagnana, Barga, Coreglia Antelminelli, Bagni di Lucca) and covers about 750 square kilometres.
Thanks to the abundance of water and to the northern wind which distinguish the territory, as well as its strategic position in Italy and in the Mediterranean basin, paper production started here back in the 13th century its long tradition.
Overall, the paper and cardboard sector of the district includes more than 300 companies with a turnover of 4,596 (m. €), and over 10,000 employees. These numbers are only part of the district, which within it has a component of the engineering sector, in particular that linked to the production of machinery, (with a turnover of over 930 (m. €) and a number of employees of over 2,600 units) and transversal satellite activities across several eco-sectors of product activity, including services.
73% of the companies are made up of paper mills that produce tissue paper, i.e. paper for hygienic, sanitary, home, catering use (e.g. toilet paper, kitchen rolls, handkerchiefs, napkins, medical sheets, industrial rolls, paper tablecloths) and paper for corrugated cardboard in sheets and boxes.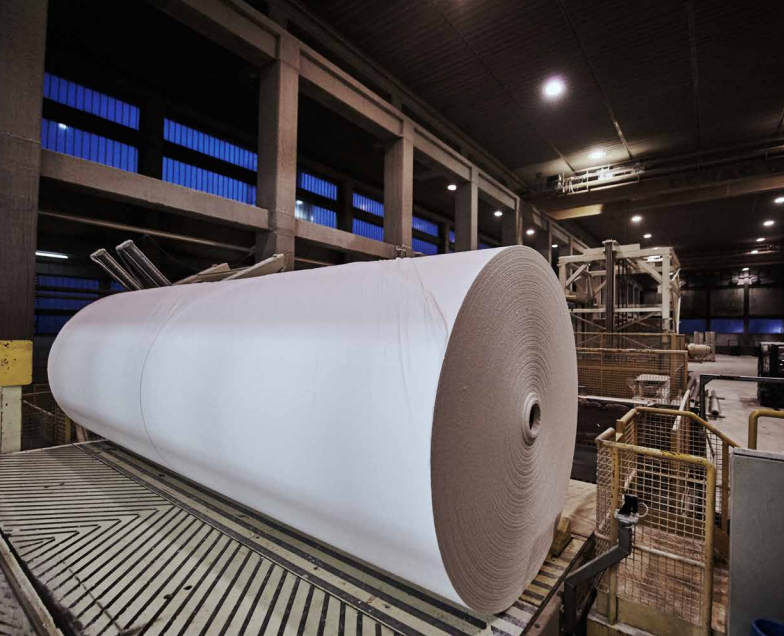 The Paper District in a nutshell

331 companies

over 10,000 employees

1.622 (m.€) export

4.596 (m.€)

Slide
Join the world of paper and cardboard!
Sign up for the Master's Degree in Engineering of Paper and Cardboard!